Archiving Your Life is the project that Queer History Now has engaged with since April 2020. Managed by Photoworks and Queer Heritage South, the LGBTQ+ youth-led programme is dedicated to preserving queer archives and enabling the queer community to take control over the stories and narratives that are told about their lives. The group worked across a series of creative Zoom workshops exploring ways of using photography to engage with archive materials and themes explored. The project has been facilitated by artist Eva Louisa Jonas and Ricardo Reverón Blanco of Photoworks with guest arts & heritage professionals, including E.J Scott curator of Museum of Transology and Jamie Brett from Youth Club Archive

.

 See the online exhibition ----> here. 
Image credits: Above, Hannah O'Gorman. Middle, Ellie Turner Kilburn. Below, Adrian Devany.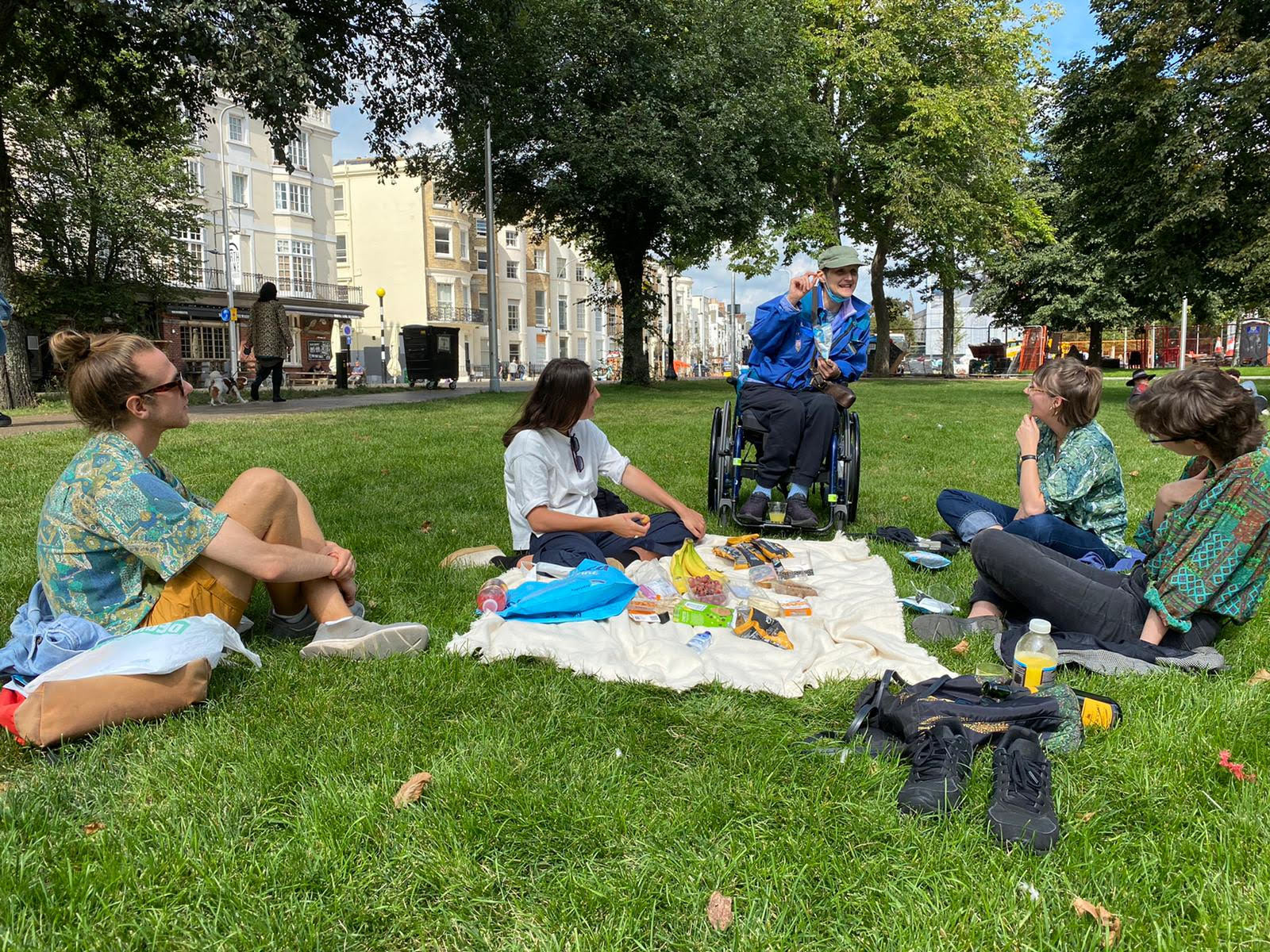 Queer History Now members, Liam, Eva (facilitator), Janet, Ellie, and Adrian meeting to discuss ideas