In January 2023 Eva was invited back by Creative Future to lead a second programme of workshops for The Hummingbird Project. 
The workshops drew from the use of light within Photography but also in the everyday to explore how we see and how it makes us feel. 
Workshops centered around adding and layering different forms of light through light dotting, projections with slide film and light trails.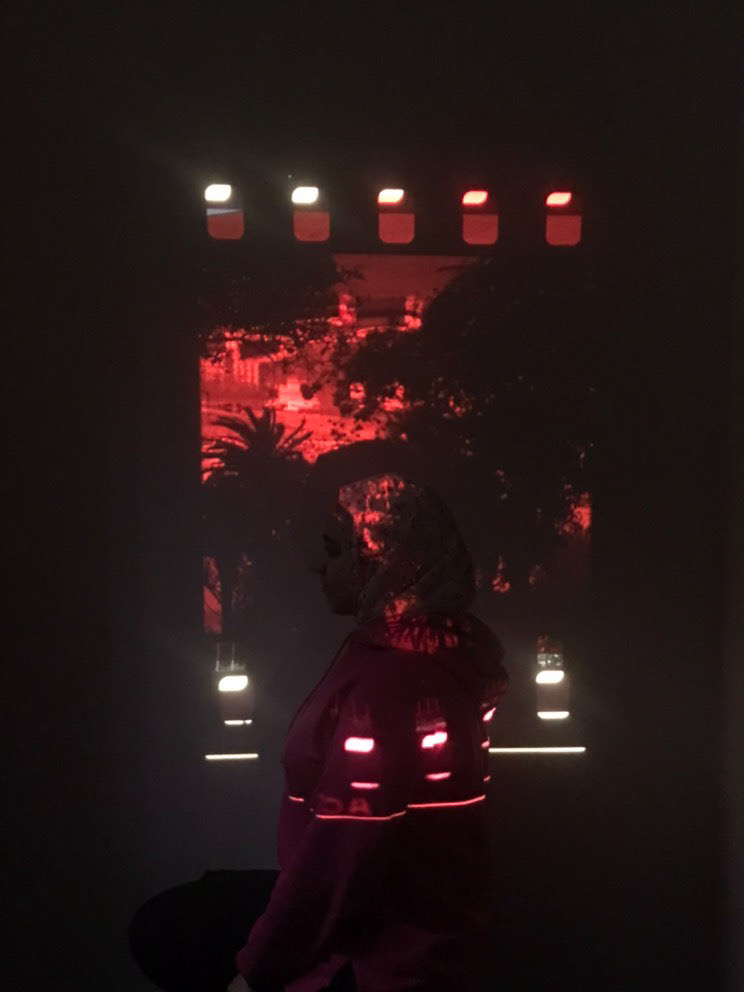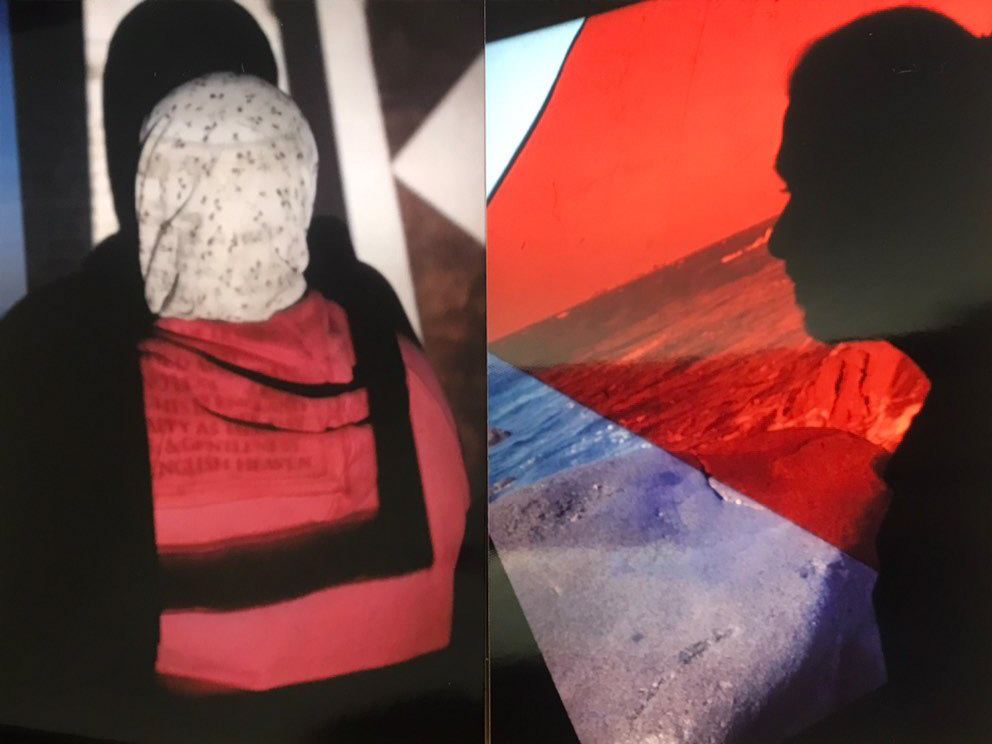 Through February and March 2022, In partnership with Creative Future, Eva worked with the Hummingbird Project a Young Refugee charity on a series of photographic workshops.
Taking inspiration from the sky, clouds, green spaces, and sea the group engaged in visual, sensory, and tactile creative exercises to document the traces, movements, and rhythms of the world around us. Through the workshops and the observing and recording of our surroundings, we reflected on how nature benefits our mental health and well-being.
The work was made into a collaborative short moving image piece 'How Moth the Night is' by Thomas Buckley and screened as part of Brighton's Third Thursdays in April 2022.