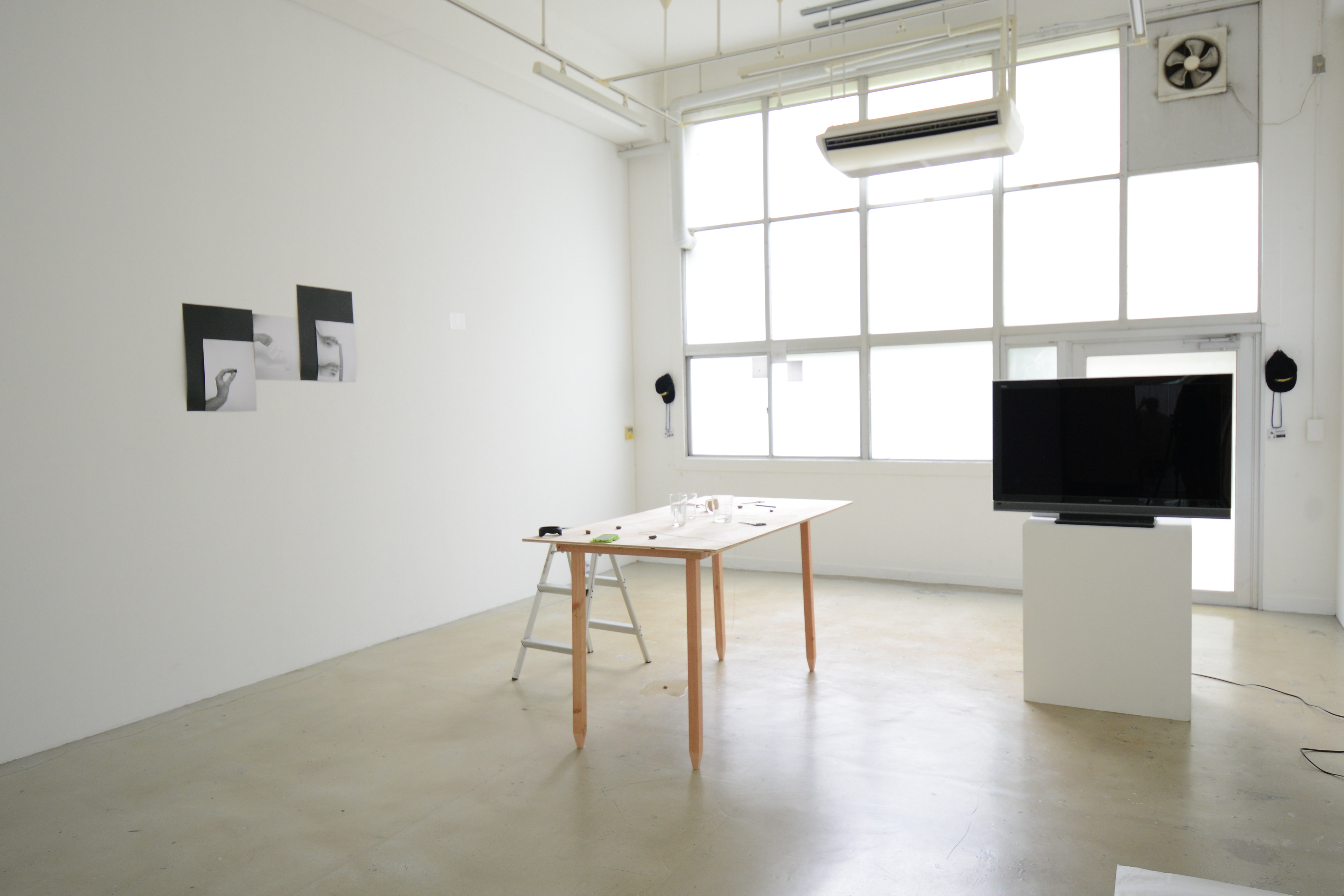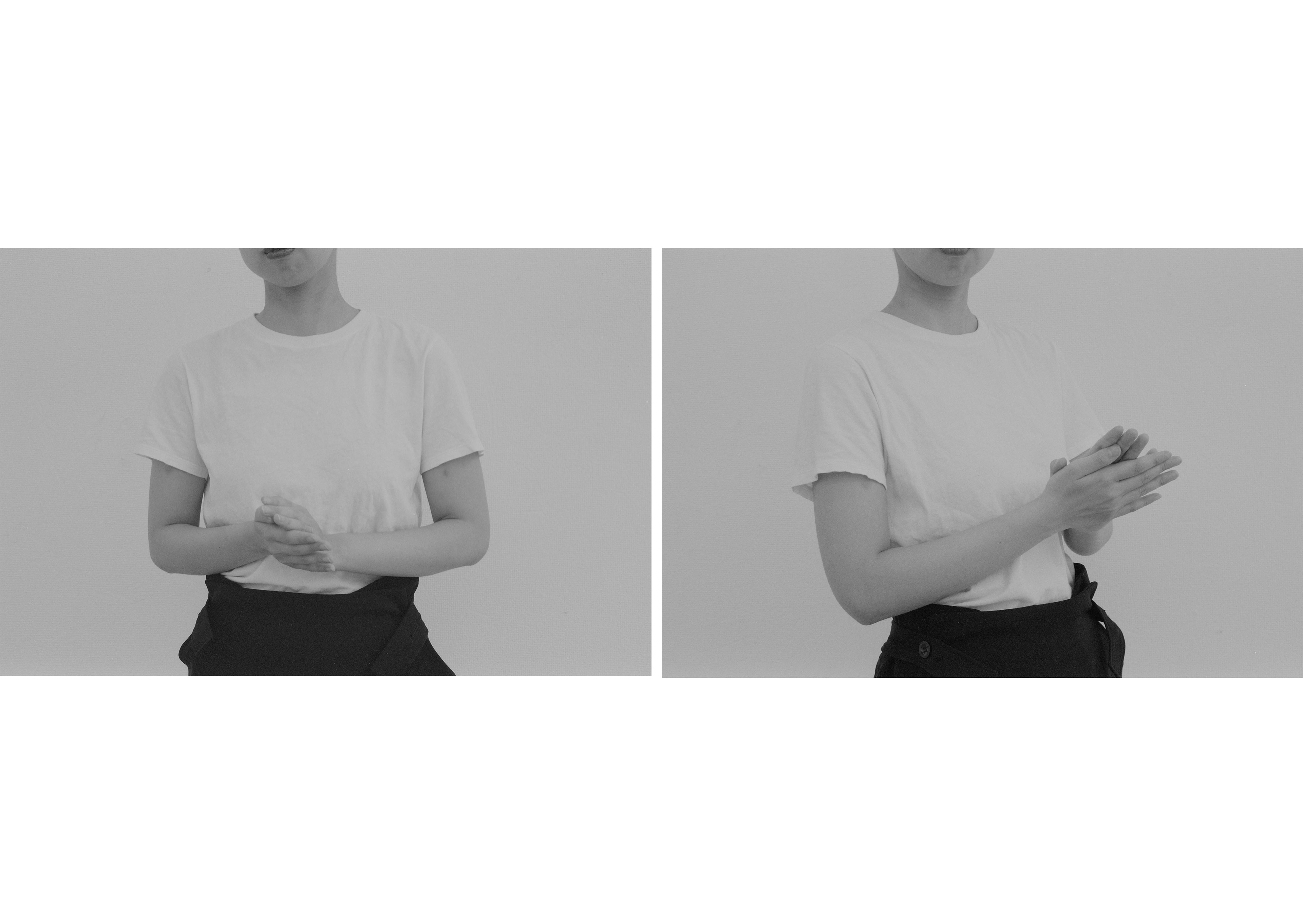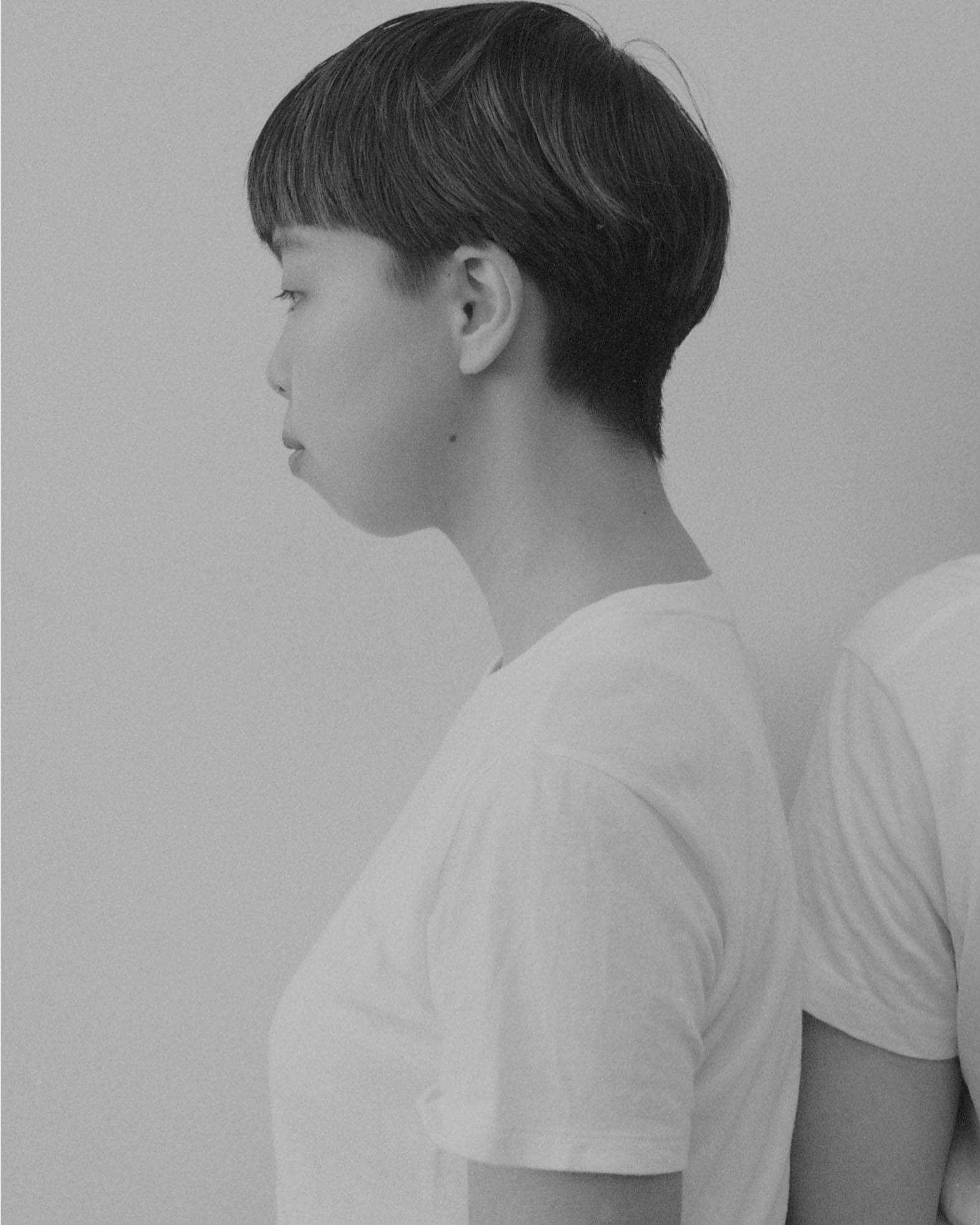 In collaboration with Performance Artist Rin Takashiki and Translator Eri Ueno Mind Your Head presents a photographic study and performance in exploring the visual, gesture and object as methods of communication. Basing our first performance on a group of Swallows nested above the University Canteen, to the idiom: 'To Kill Two birds with One Stone'. The meaning of the idiom being to succeed in achieving two things in a single action. And so, we photographed the action and performed an iteration of it, the performances allowing each of us to become familiar with the others use of gesture and movement. 
The second performance was based on the idiom 'How Long is a Piece of String' and the third 'Glass Half Empty or Half Full'.  As the exhibition and performance pieces progressed the stone, glass and string became used and weathered, as did the interior of the exhibition space. The wall had marks where a stone had been thrown, the table dripped with water and the string was used to measure circles drawn on a piece of paper tacked to the wall - each performance adding a new circle. 
Performance presented at the Art and Design Centre, Nagoya University of the Arts, Japan from 6th to the 9th of July 2018.