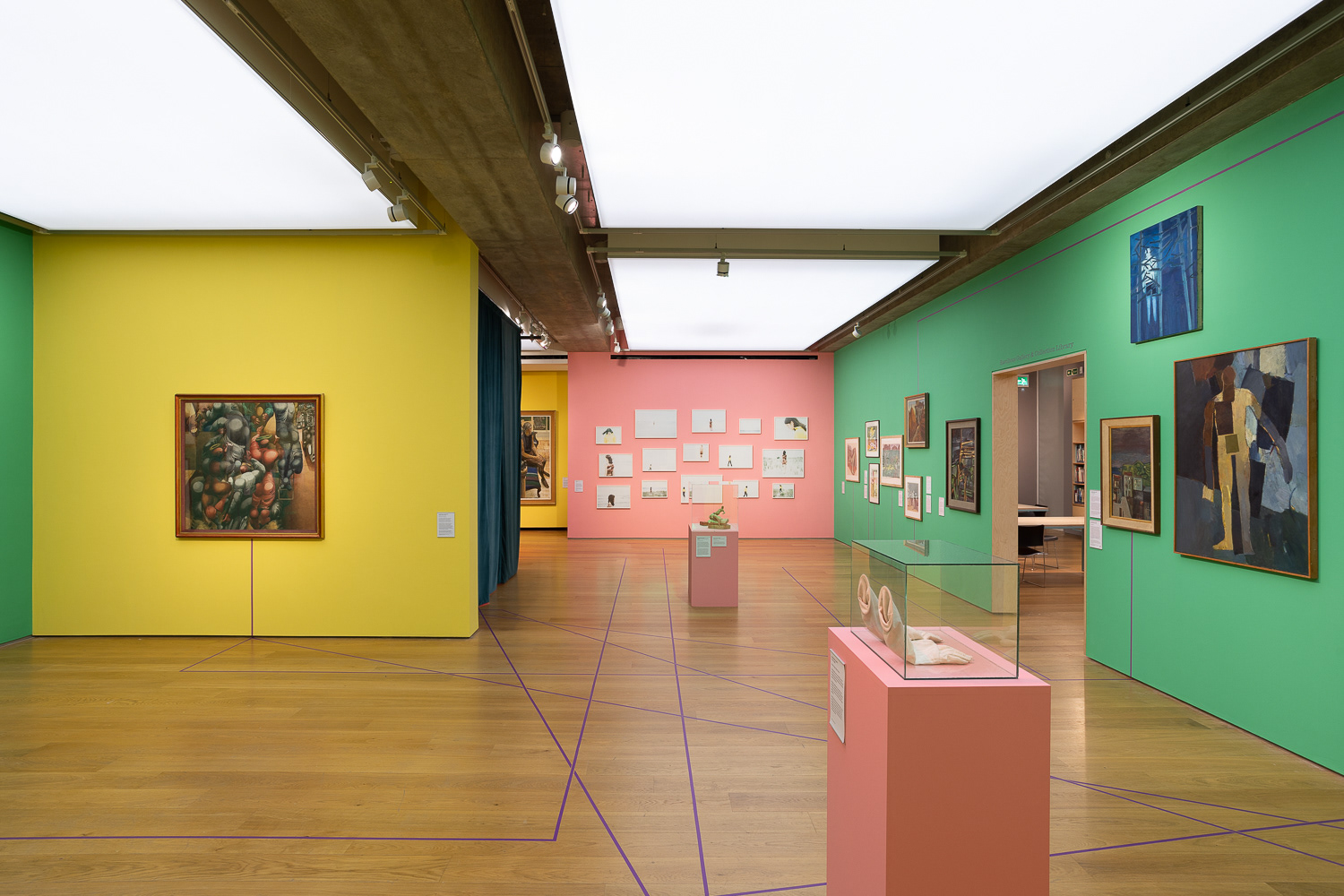 Cruising the Collection emerged from Towner's collaboration with the LGBTQIA+ participants who came together to voice the 2021 podcast series Collectively, exploring personal responses to artworks in the Towner Collection through a queer lens.
The group have selected works that personally resonate with them and their shared experiences as part of Sussex's queer community. Welcoming, inclusive and insightful, this exhibition invites visitors into a space where conversations, connections, and fresh perspectives are revealed and where the Collection is opened up to memories, emotions and experiences of queerness.
Collectively are Andrea Mindel, David Harris, Emily Love, Eva Jonas, Flo Wright, John Manuell and Renee Vaughan Sutherland
.