Images above by Will Moss
Garden Recordings

Workshop as part of The Natural, Rural, and Remote Exhibition at Serchia Gallery, Summer 2023. 
Following the opening of her solo exhibition 'The Natural, Rural and Remote' Serchia's artist-in-residence Eva L Jonas created a series of creative prompts as an unraveling of her process and inspired different ways to make 'recordings' of flora and fauna.
'Alongside a visual recording of a place and the gathering of stones and leaves, my process involves collecting text and sound-based responses to the environment. 
Rock, sound, and cut-out drawings have become a way to sit with spaces a little longer, responding to their overlapping intricacies and gestures whilst recognising the types of images I am taking and the symbolism they are loaded with'.
Creative Prompt 1 / Rock Drawings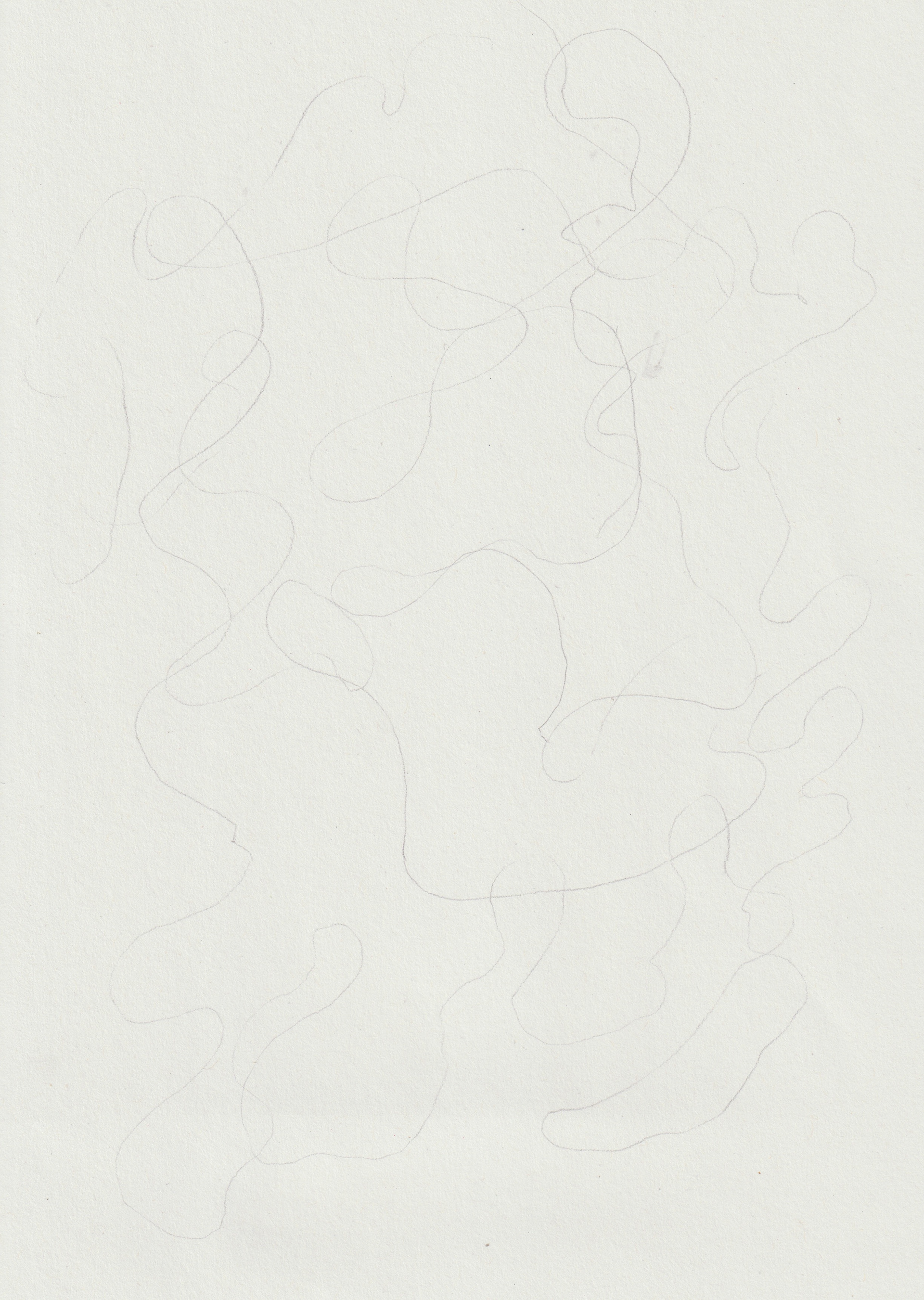 Creative Prompt 2 / Cut-Outs
Creative Prompt 3/ Sound Drawings