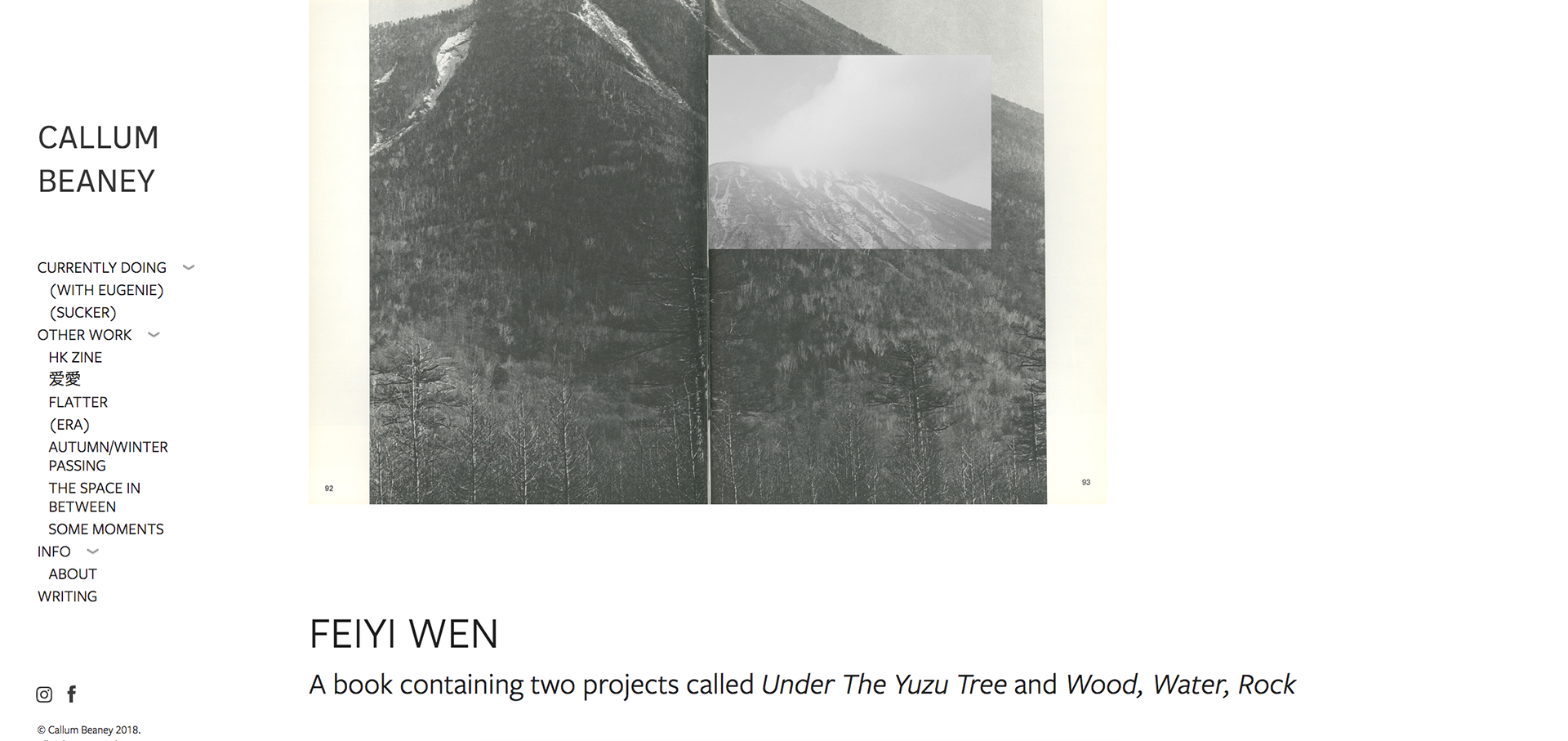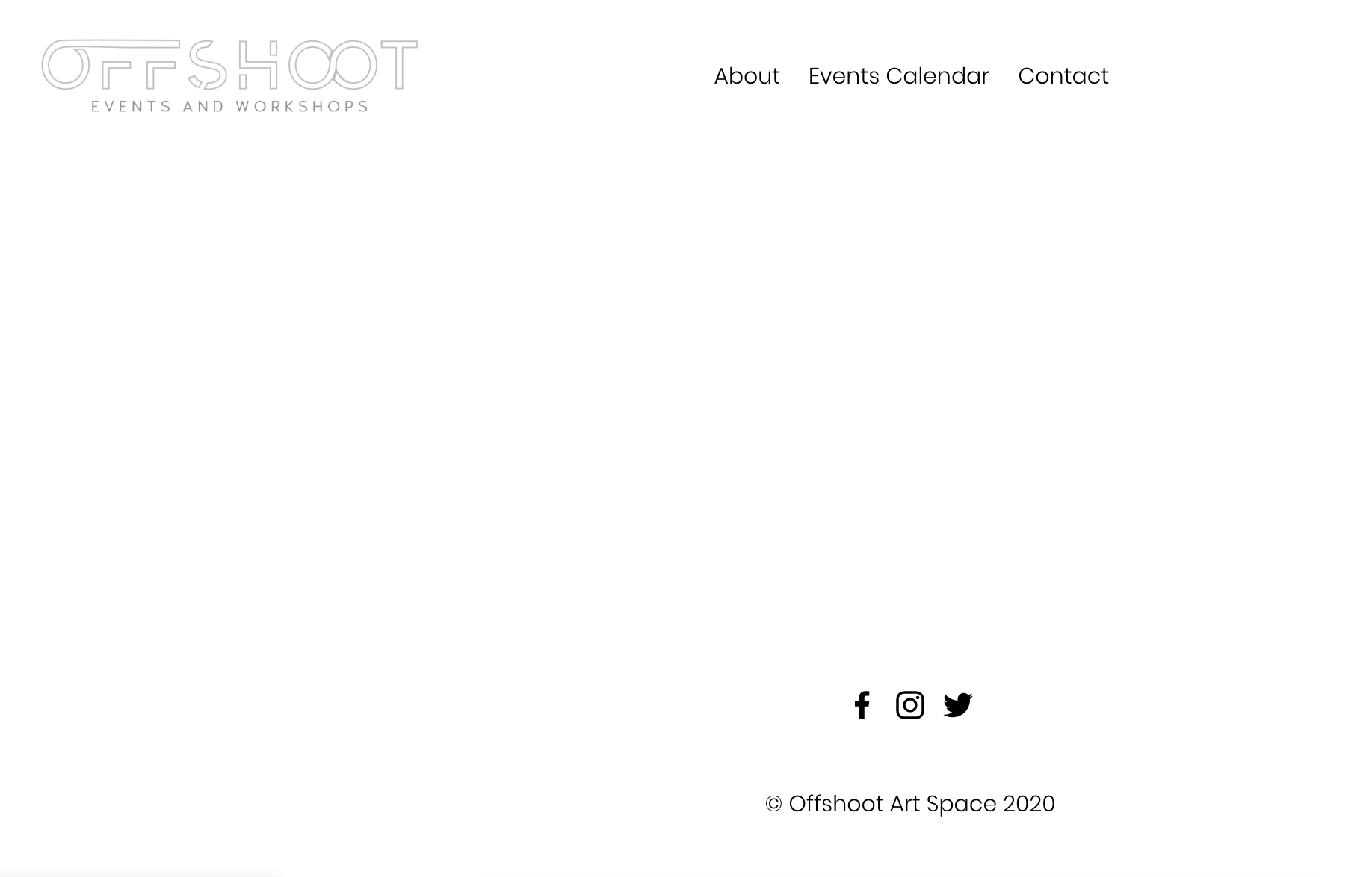 Upcoming show Single Surface with Callum Beaney, Eugenie Shinkle, Koji Katagawa at Offshoot Art Space April 9th-18th. (NOW POSTPONED).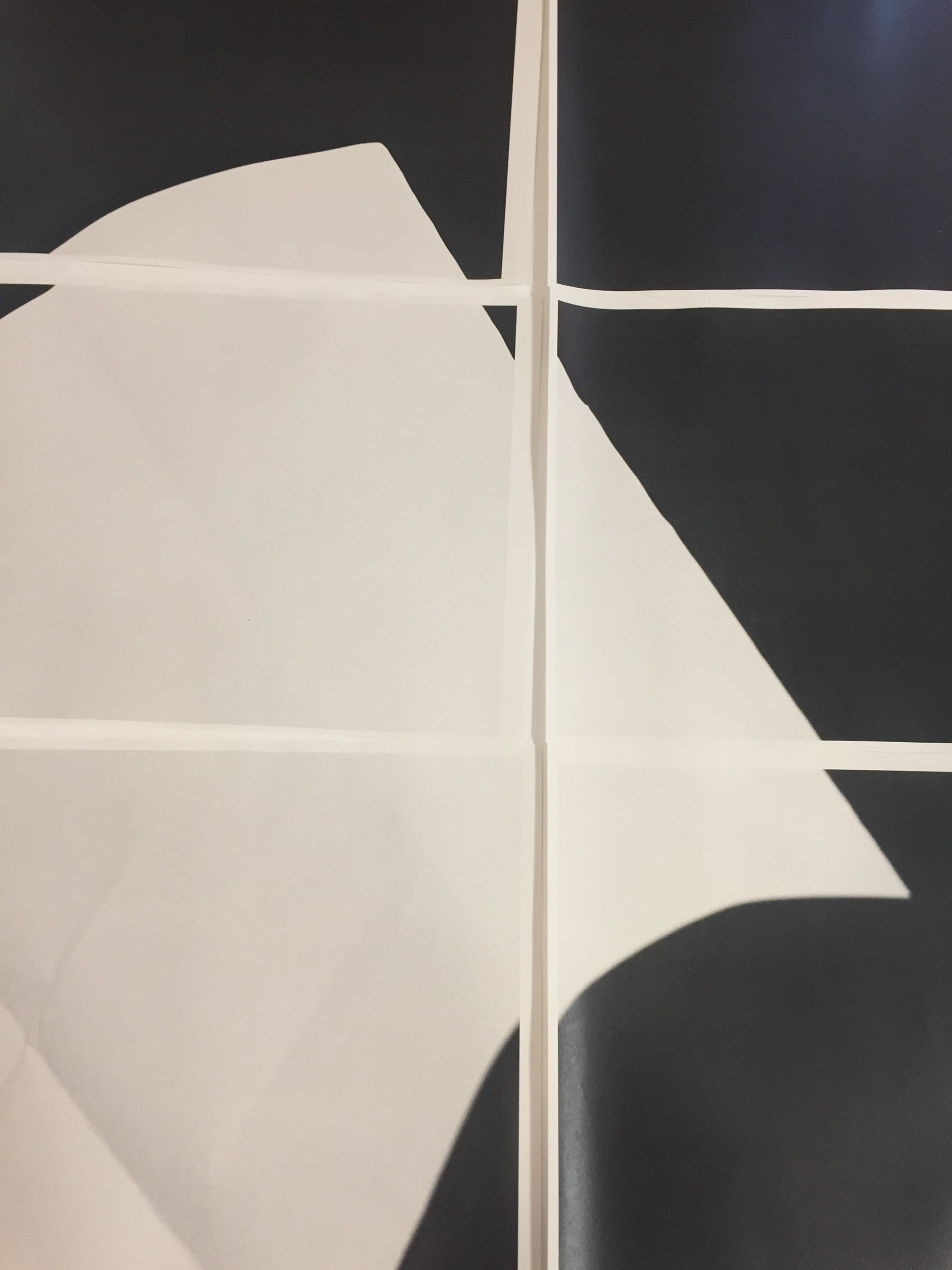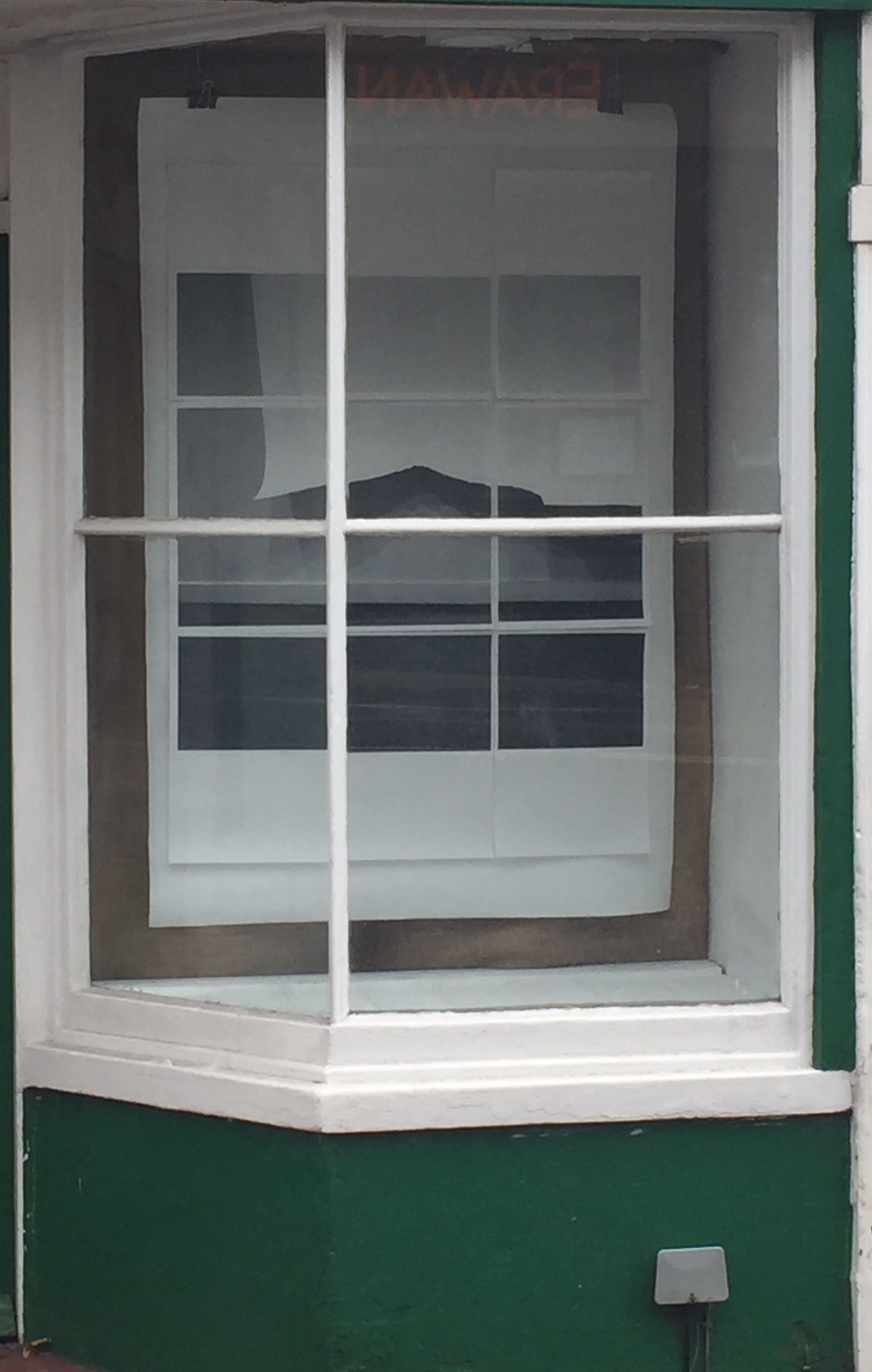 My Work is featured in the Lansdown Sweet Shop Windows, Lewes. September 20th - October 2019. More information to follow. 
My book is selected for PhotoBook Show in Lithuania as part of International Photography Symposium. 9-15th September 2019.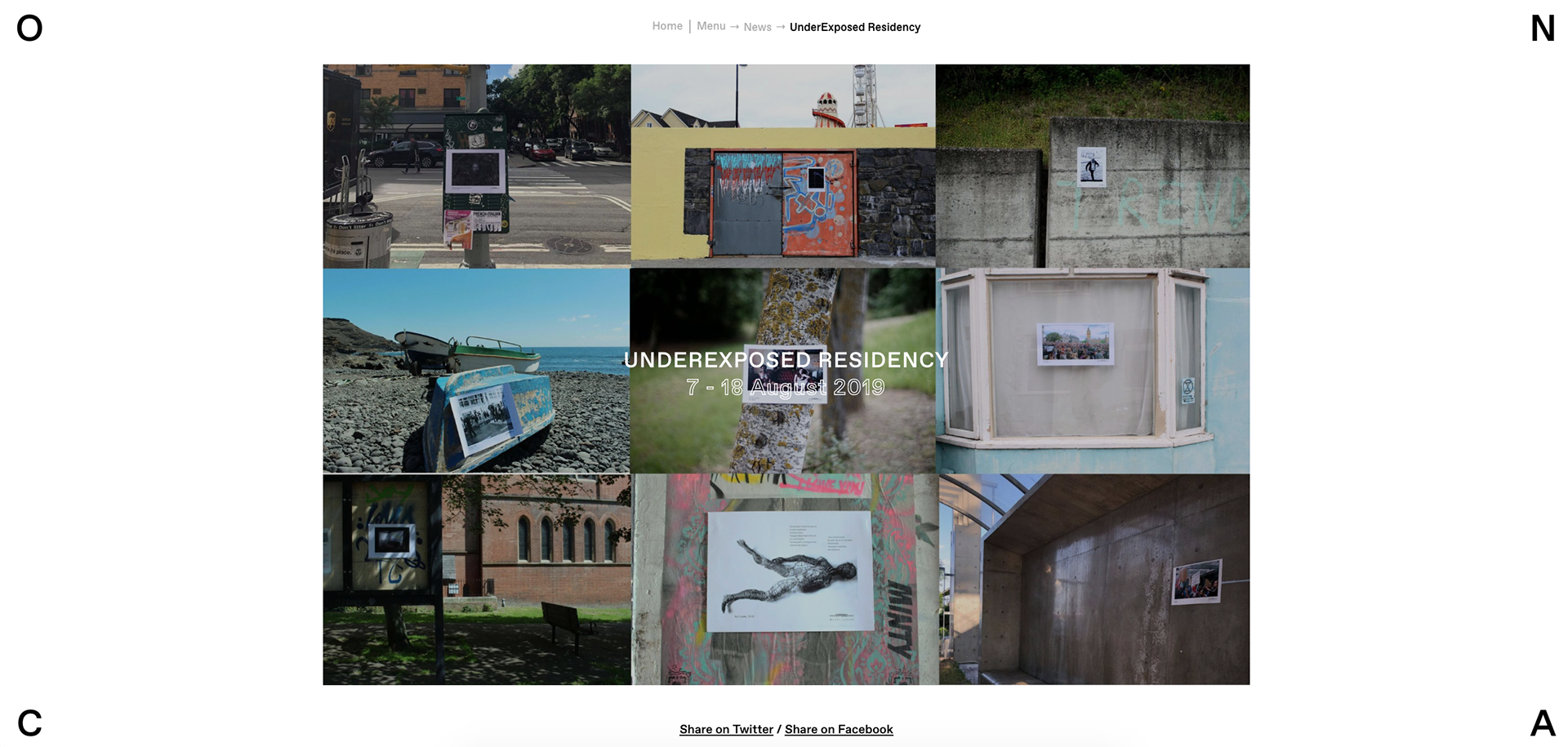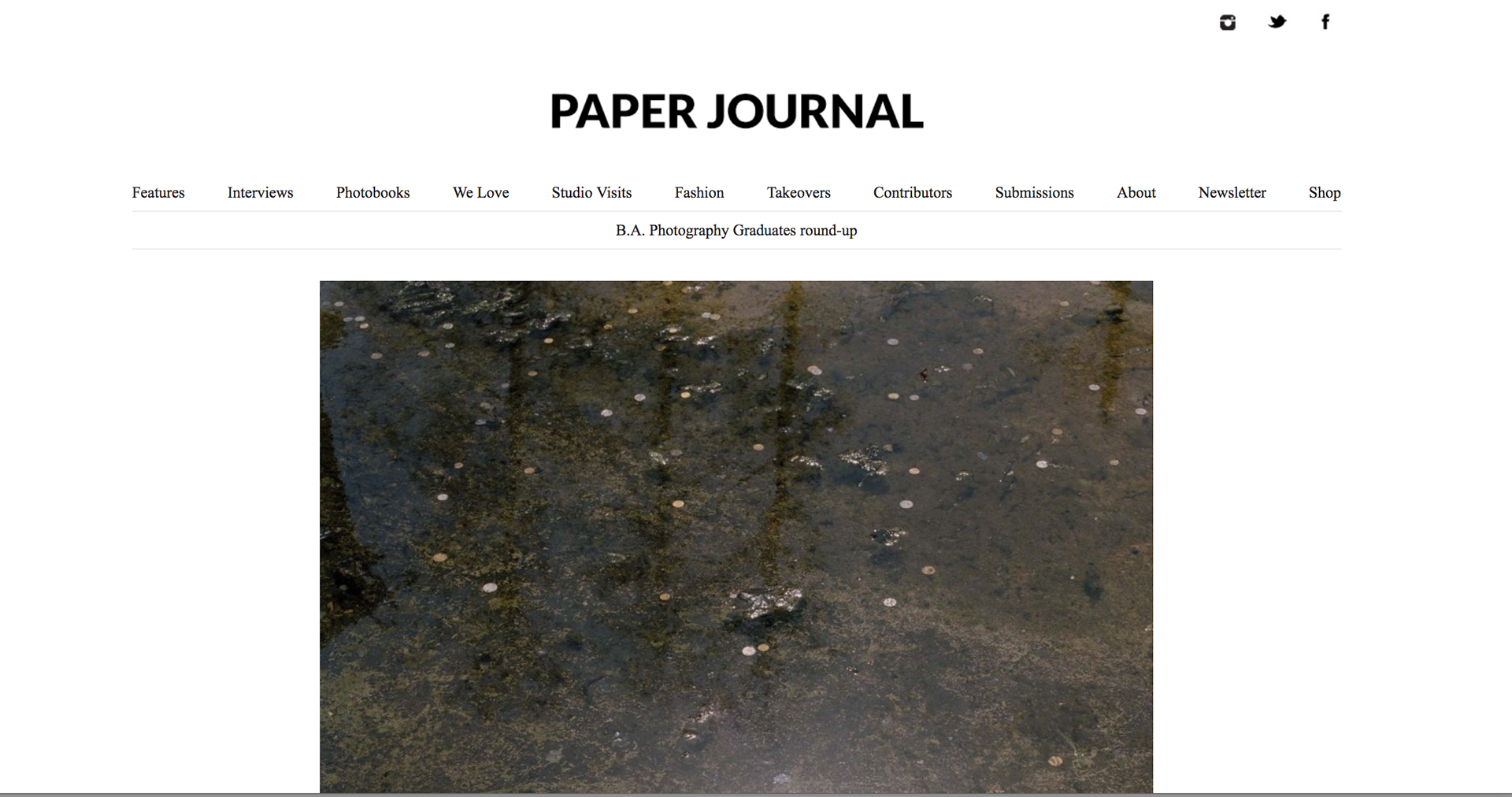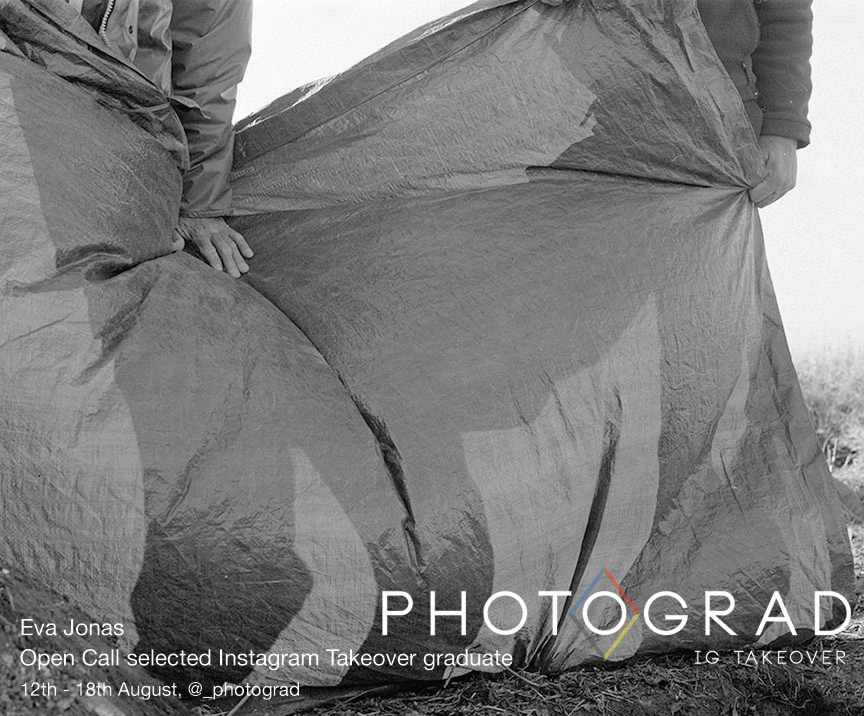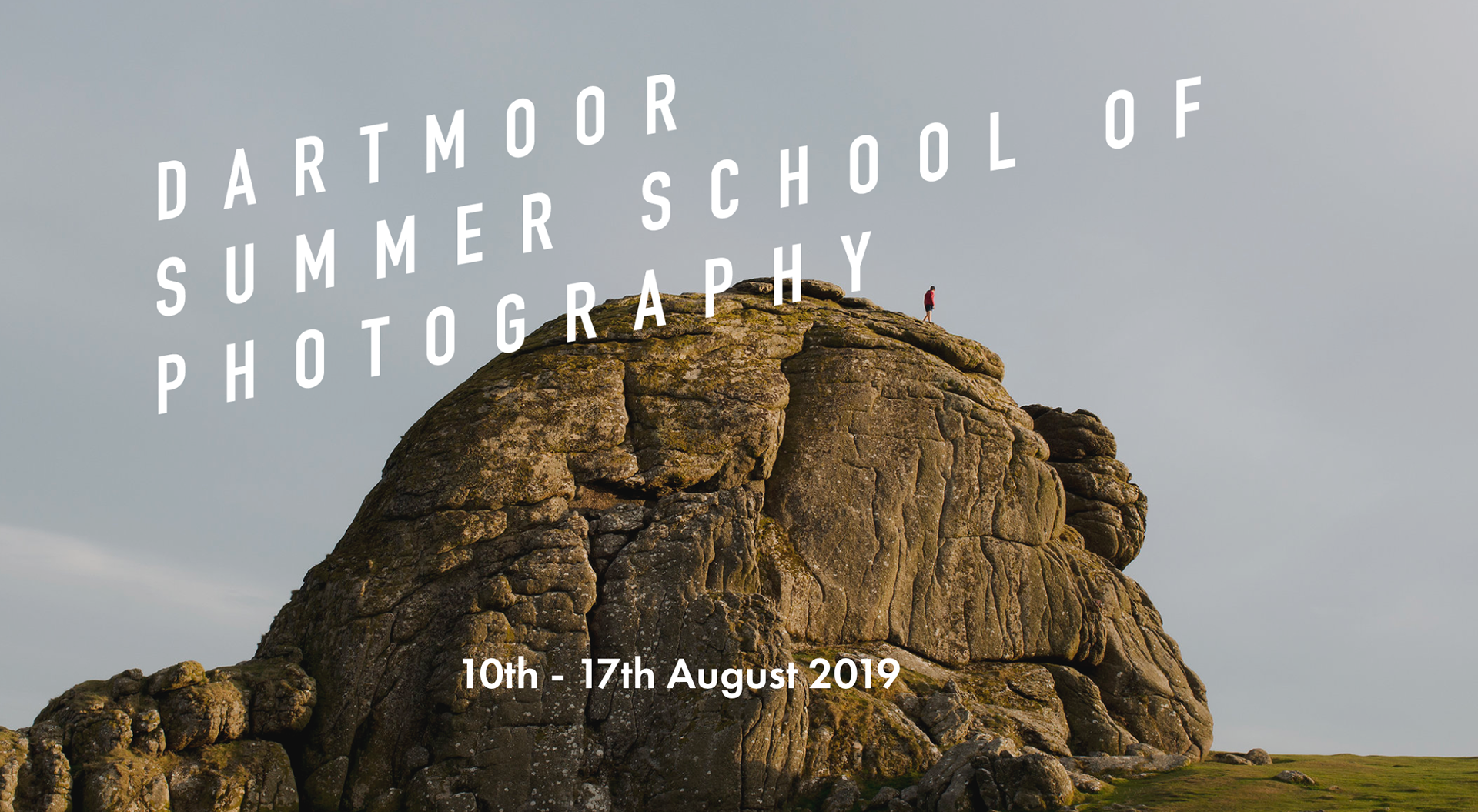 Received funding from Little Barn and Positive Light Projects to attend Dartmoor Summer School of Photography. August 2019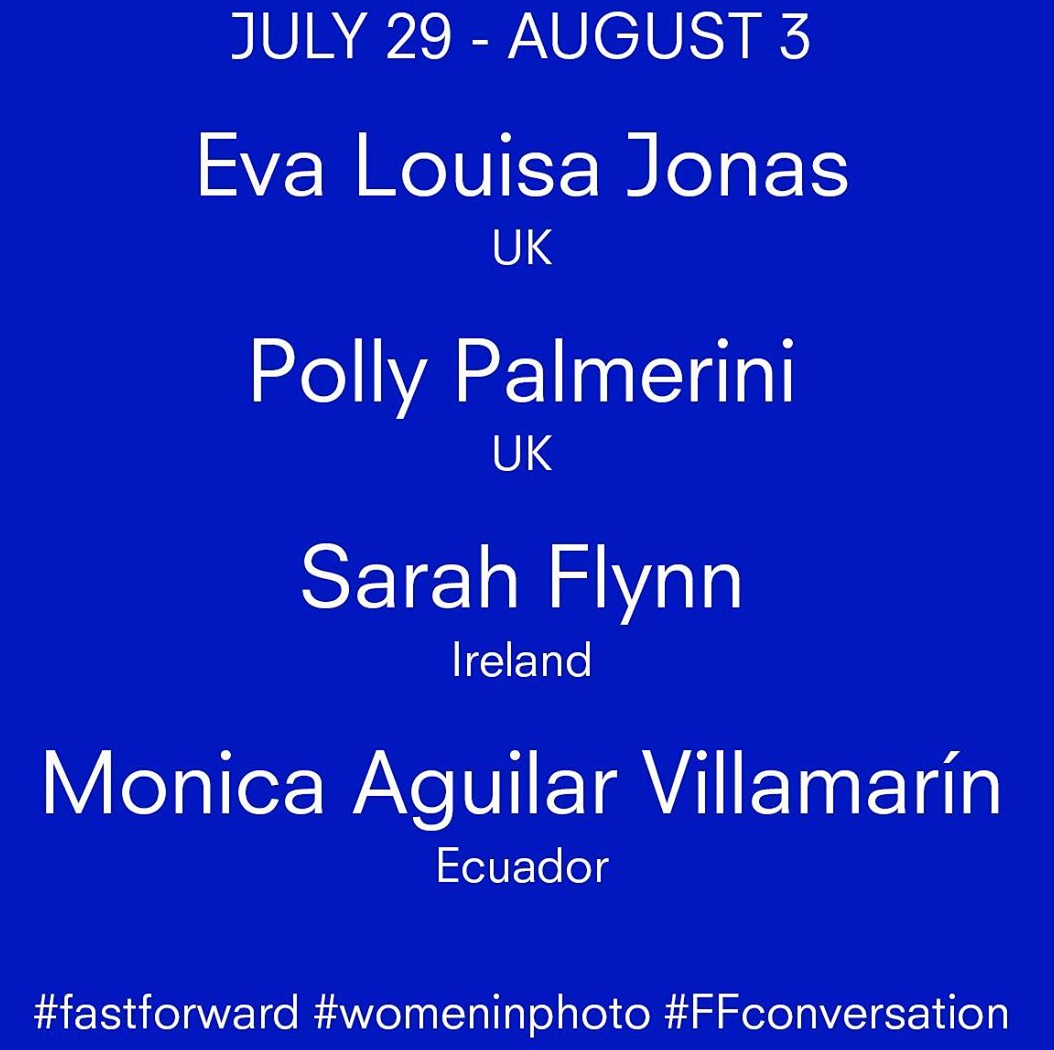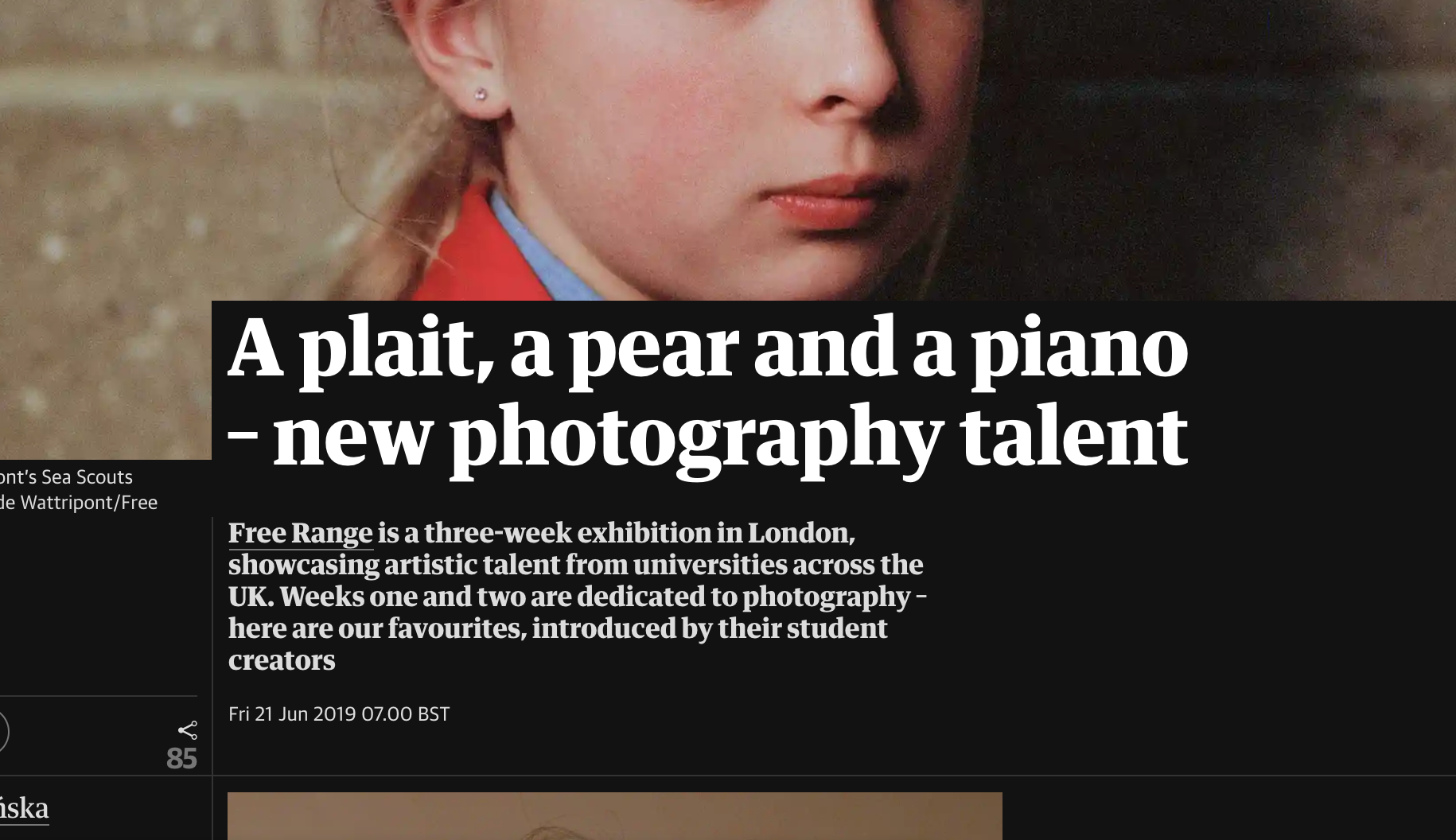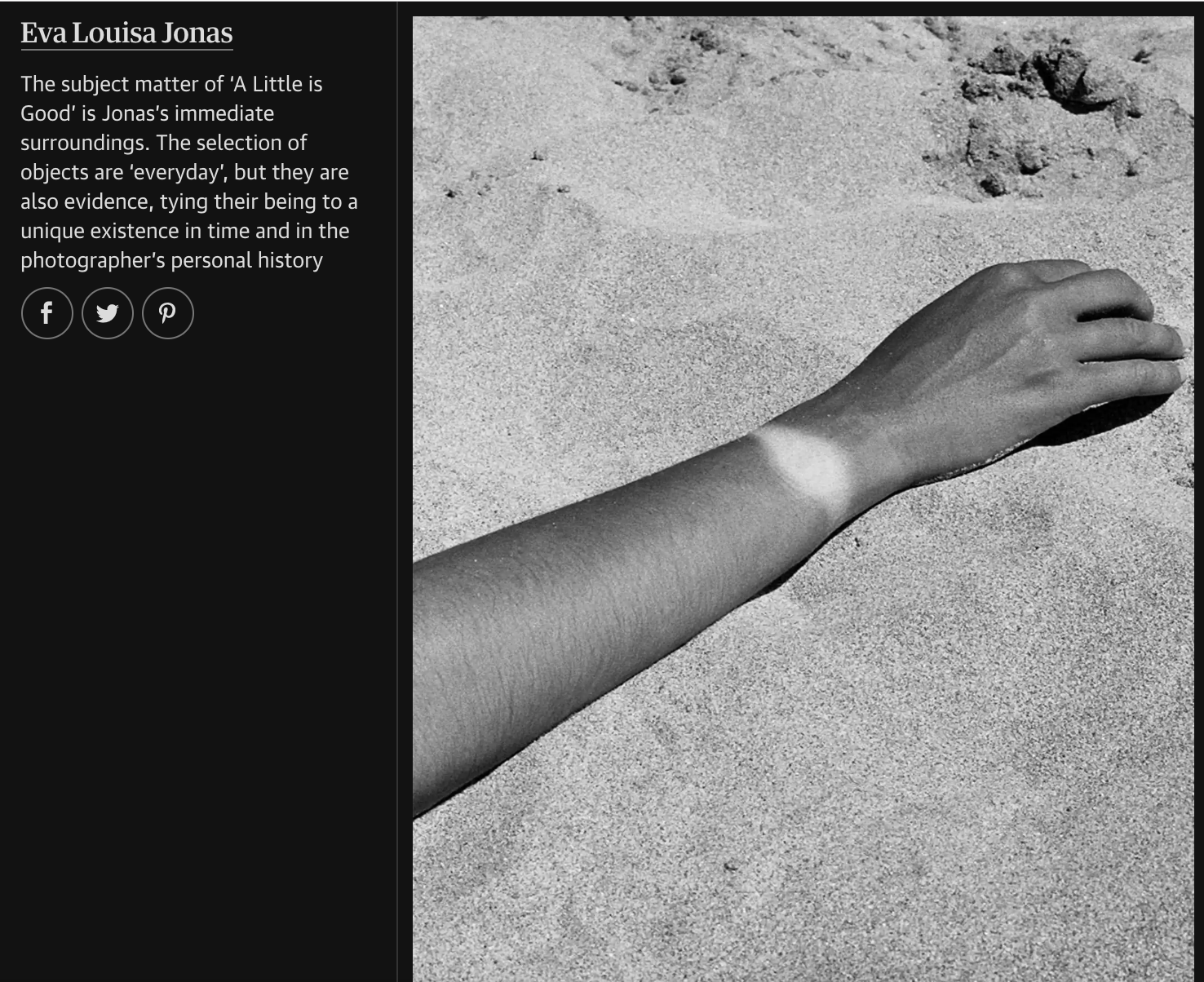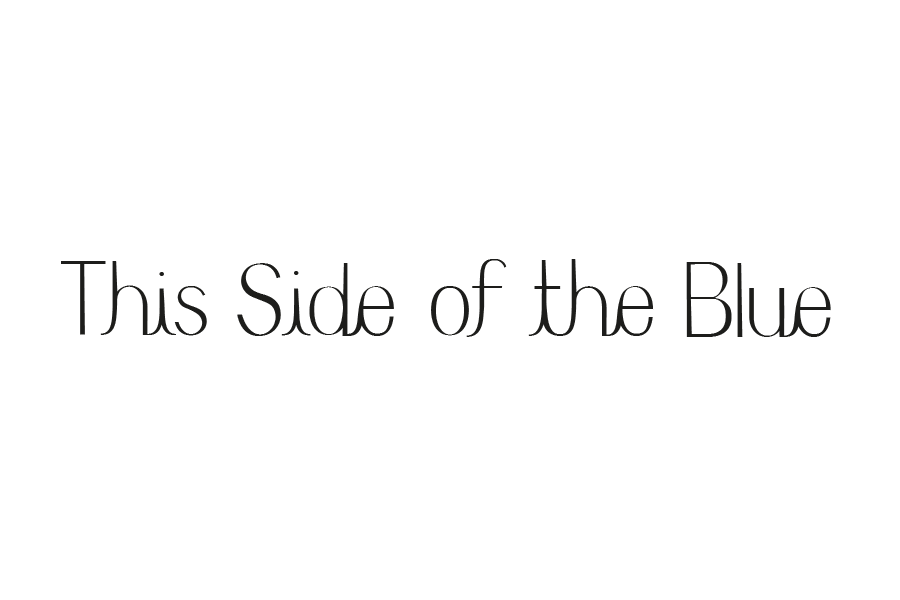 I will be exhibiting at Free Range Photography Graduate Week 1 at the Truman Brewery 19th to 25th of June with @thissideoftheblue19 - Follow us on Instagram.