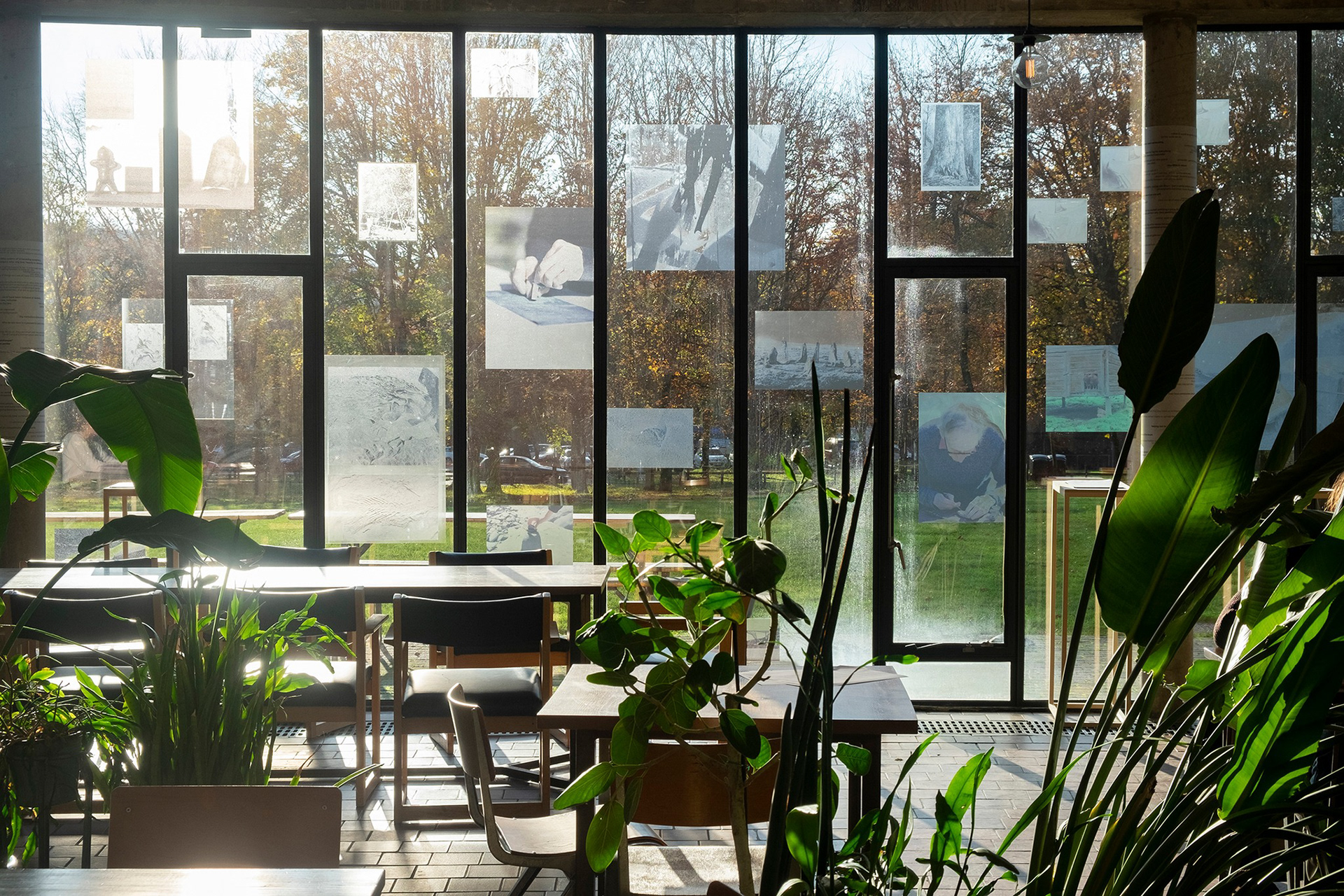 Critical Pulse is a newly commissioned work by the collective UnderExposed. It is the outcome of a six-month project initiated by the Sussex Festival of Ideas and Photoworks.
The Exhibition is open at The Attenborough Centre for the Creative Arts from 9 November - 8 December. More information here.  
UnderExposed is a platform and collective dedicated to encouraging artistic collaboration.
Our most recent commissio

n 

Critical Pulse invites you to reflect on your position and needs in the current art landscape: Explore your existence in our immediate creative ecosystem by generating text and image-based responses to the selected questions by University of Sussex alumni as part of the Sussex Festival of Ideas.
What are the possibilities for the art sector? How can culture serve the public? We are encouraging photographic, written, or audio-visual responses to project what an artistic idealism and creative utopia might be like.
Your personal and universal contributions will result in artistic vibrations that will pulsate within the Attenborough Centre for the Creative Arts (ACCA) this autumn, resulting in a collective embodiment of responses, where we become the answers to these questions. Are you interested in taking the pulse of the art sector with us?
Exhibition details and Public Programme released mid-October 2021.