UnderExposed is a practice-based research collective Eva co-founded in 2018. Through community-driven interventions and (un)learning practices, it seeks to address and explore the challenges cultural workers face. Projects include large-scale commissions, residencies, publications, workshops, and community engagement events.
Selected projects include:
Workshop interrogating the role of the curator and (un)learning through collective play, reflection, and discussion. 
Commission by: The Photographer's Gallery and London College of Communication.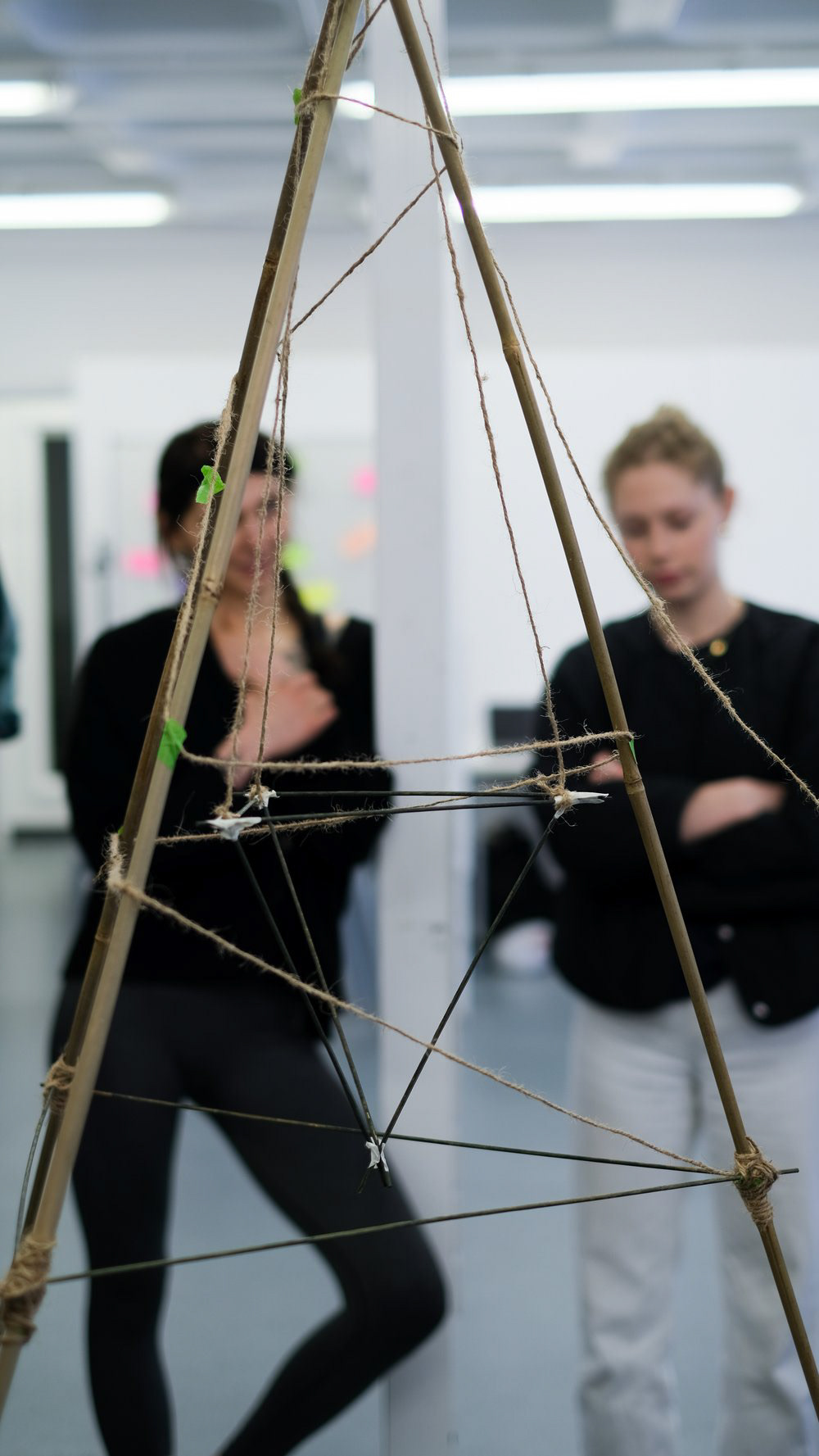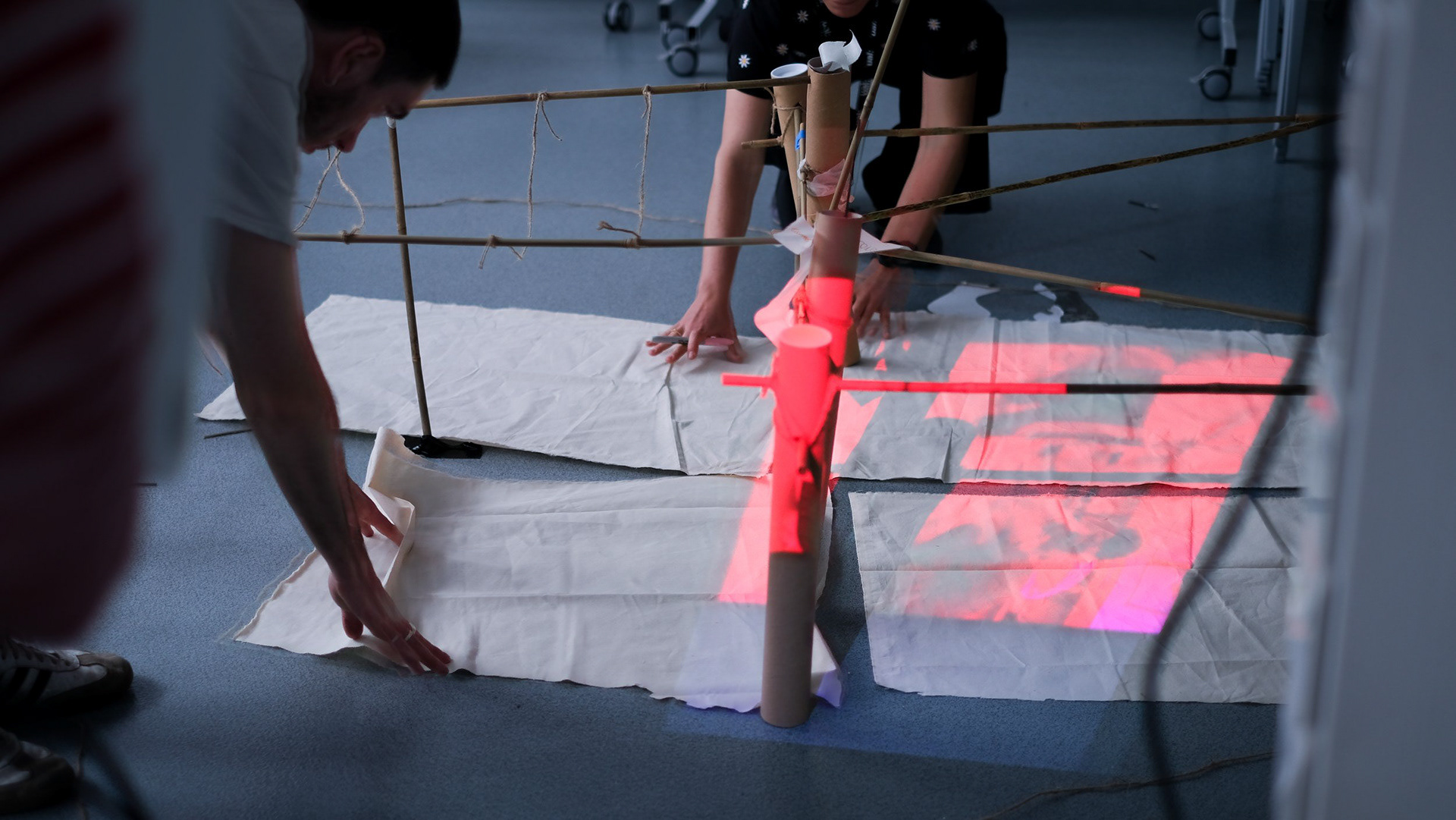 A mass participation call-out for responses on the cultural sector post-Covid, an exhibition at the Attenborough Centre for Creative Arts, a panel discussion on 'How can we build a fairer, more equitable, more democratic cultural sector?', and an accompanying workshop. Commissioned by: Photoworks, University of Sussex with an exhibition and programme held at Attenborough Centre for the Creative Arts 
​​​​​​​